Liverpool manager Jurgen Klopp, has declared that he is worried about Liverpool striker Mohammed Salah joining the Egyptian national team for the Summer Olympics. The German is reluctant to let his star player play in the Olympics. He has also revealed that the Egyptian Football Association has not put Liverpool in a difficult situation about the subject matter.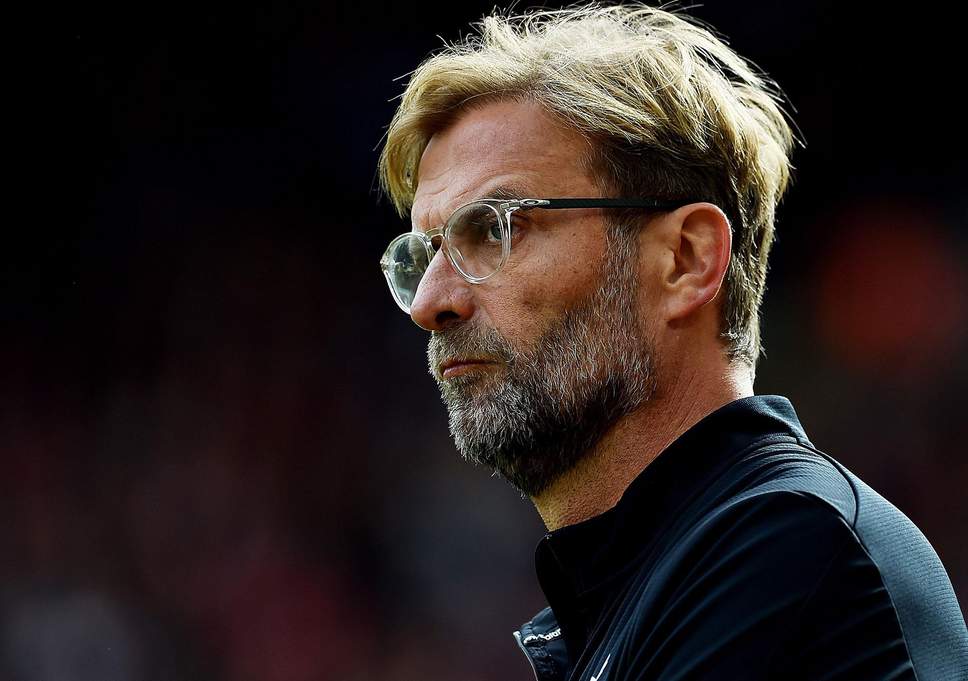 According to the Egypt under 23 coach, he has stated that, he wants one of the best players in the world to be in his squad to Tokyo in a bid to win Gold.
Liverpool, though, are eager to avoid
seeing their pre-season plans ahead of the 2020-21 campaign disrupted by the absence of a key man. Were Salah to head off to Asia for more competitive football, then he would need to be eased back into the fold once he returned to Merseyside.
While Egypt may seek to force the issue when it comes to Salah's involvement in their plans, Liverpool are expected to stand firm.
Former Reds star Jason McAteer says it would be a surprise to see international duty sanctioned, with the current Premier League leaders having made it clear how important rest periods are for senior stars competing on multiple fronts at club level.
Salah will also be unavailable in the winter of 2021, the Afcon has been moved to January, should Salah's Egypt make it to the finals of the biggest African football showpiece.
The host nation Cameroon submitted a report to CAF back in November last year, stating they will be unable to host the Afcon in the summer due to unfavorable weather conditions. The last edition of the Afcon was hosted by Egypt in the summer of 2019. A competition that was won by Algeria who defeated Senegal 1-0 in the final.
Alongside Salah, Liverpool will also be without, Mane and Naby Keita, should Senegal and Guinea make it to the finals.