There is this ugly trend that is creeping on African footballers. It is the growing number of on-field casualties.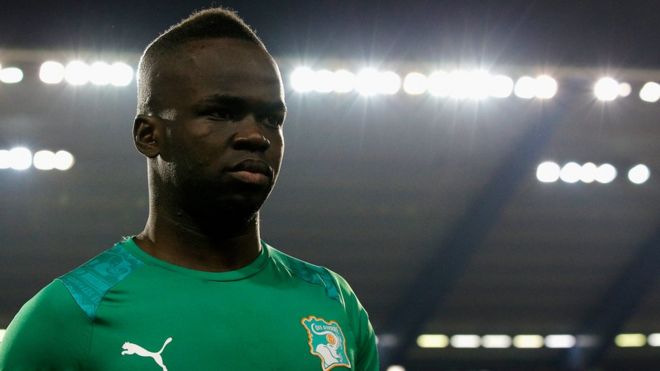 Most of the African players that have died on the pitch were reportedly due to cardiac arrest. Late Nigerian star Samuel Okwaraji was the first casualty that drew concern from the football community. He died in the World Cup qualifier in Lagos in 1989.
His enlarged heart and high blood pressure was reported as cause of death, and he was only 25 years old. After a long while, the death of Cameroon star Marc-Vivier Foe at the semi-final of the Confederations Cup in 2003 reopened this debate.
Others like Amir Angwe, Endurance Idahor, Hedi Berkhissa, Chaswe Nsofwa and Patrick Ekeng are enough reason for an official study to be opened to check the trend. An analysis in a BBC report show that African football stars make up nearly 40% of reported deaths in the last decade. (more…)