https://pbs.twimg.com/media/EMKl-4gXUAQ7OHS.jpg
The UEFA Champions League campaign has gone underway and the first round of games have already been played. The race is on for all clubs participating in the competition to show their true worth and try to make a huge statement by stepping up to claim the major crown. Chelsea are the current holders of the title and they still have the charisma and every other I gredient it takes to defend it but it's not going to be easy for them. Chelsea's victory over Manchester City in the final of last season's edition is still being talked about but the Blues manager Thomas Tuchel has played down the talks of them being the current champions and insists that they want to push further this season.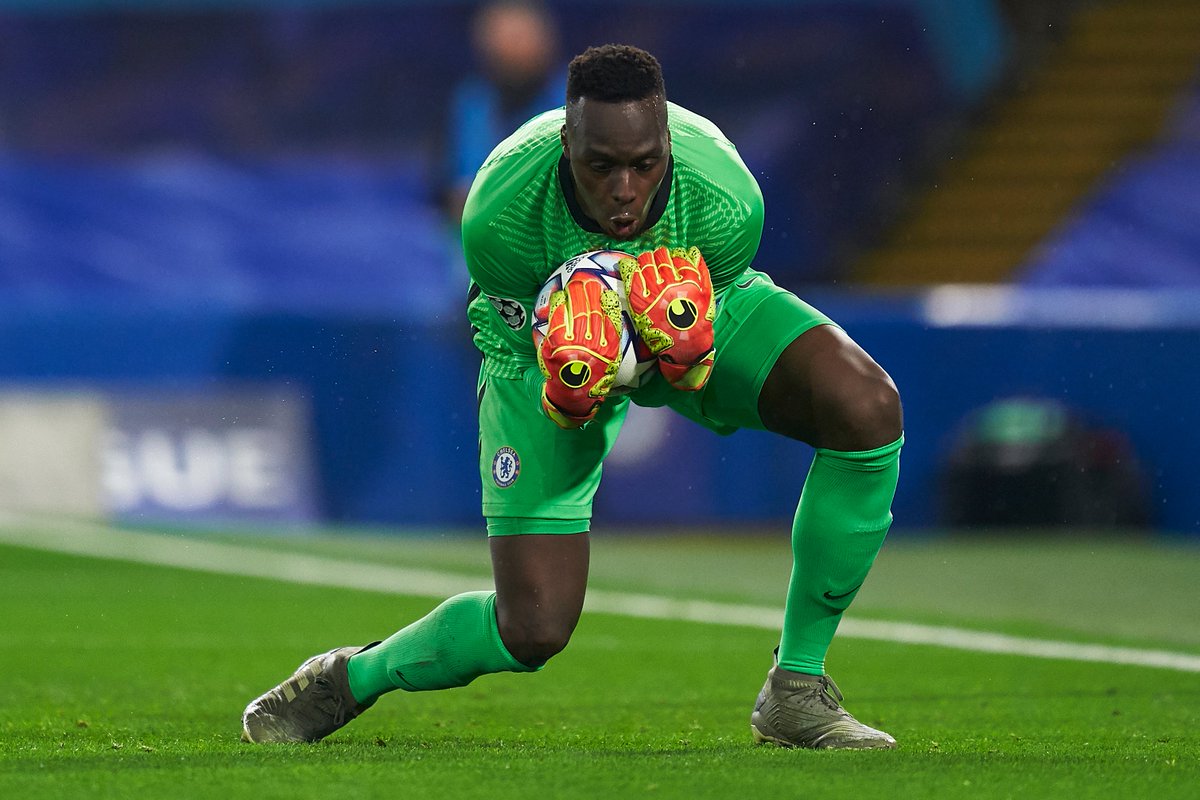 AC Milan have returned to the competition for the first time since the 2013 season and they are looking to make a huge statement in the competition upon their return. There are several African players in the competition representing some of the big clubs in Europe and they will all be looking to work hard to clinch the crown this season. Chelsea goalkeeper Edouard Mendy was the best goalkeeper of the tournament last season and was handed his award on Tuesday night before their match against Zenit St Petersburg.
The goalkeeper has continued to be in fine form this season and judging by the number of clean sheets he has been keeping plus how the Chelsea attackers have continued to improve, he could be a champion for the second successive season. Liverpool duo Mohamed Salah and Sadio Mane helped the Reds to win the title two years ago and will be looking to make another huge impact again this year.
Manchester City forward Riyad Mahrez is another African looking forward to help his club win the title this season.