The Confederation of African Football (CAF) is still keen on the African Cup of Nations (AFCON) holding in January 2021. This is despite the situation with Covid-19. The uncertainty has led to the postponement and curtailment of football tournaments until much later but CAF is yet to make a change.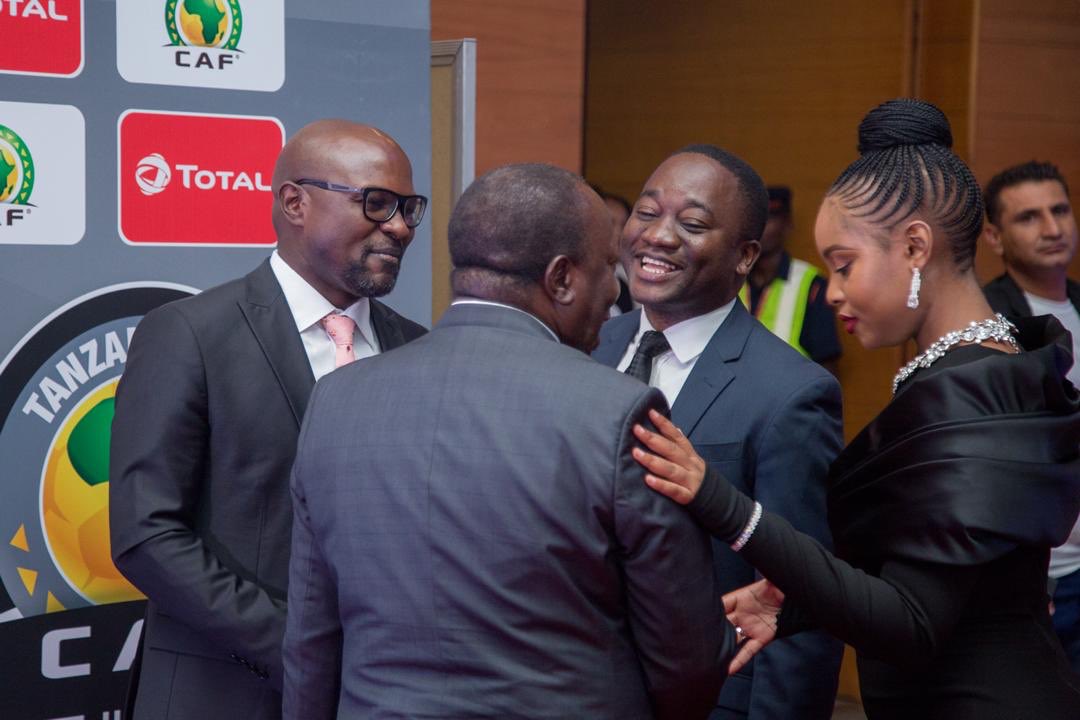 The competitions' director at CAF Samson Adamu confirmed that the tournament is still on for January 10 to February 8, 2021. He adds that the executive committee will reach a final decision on the tournament fine details much later in the year.
Recently, the CAF Acting Secretary General
Abdel Bah said that Cameroon hosting AFCON in January remains a priority. This is despite the fact that the qualifying rounds schedule has been disrupted with no imminent plans in place yet. Qualifying rounds 3 and rounds 4 were set for March ahead of the penultimate round in June and final round from August to September.
Bah conceded that if the situation does not change then CAF would be forced to come up with another plan. That would make it the third time AFCON has been moved. It was originally slated for January 2021 but then CAF moved it to the summer folowing backlash that top players in Europe may not participate. Advert, promotion, revenue, betting would significantly impacted so it was moved to the summer of 2021. CAF reversed the decision to risk playing mid European leagues' season. The reasons ranged from avoiding a clash with the Club World Cup to the climatic conditions of the host Cameroon to others.
With the qualifers yet to be completed, if this is rushed early next year, AFCON can be played in the summer. Or CAF can decide to move it to January 2022. CAF reps usually put out the fact that several other competitions are played in the summer, frm Euros to Copa America etc hence the move to run the tournament when best to pull attention.
Other events such as the Women's Nations' Cup, CHAN for African based players and qualification for the 2022 World Cup are yet to be decided.