Cairo club Al Ahly have been crowned the African Champions League winners after beating fierce rivals Egypt's Zamaleck 2-1 in the final of the tournament. The game took place in Egypt, at the Cairo International Stadium, and it was Al Ahly that emerged as the deserving champions.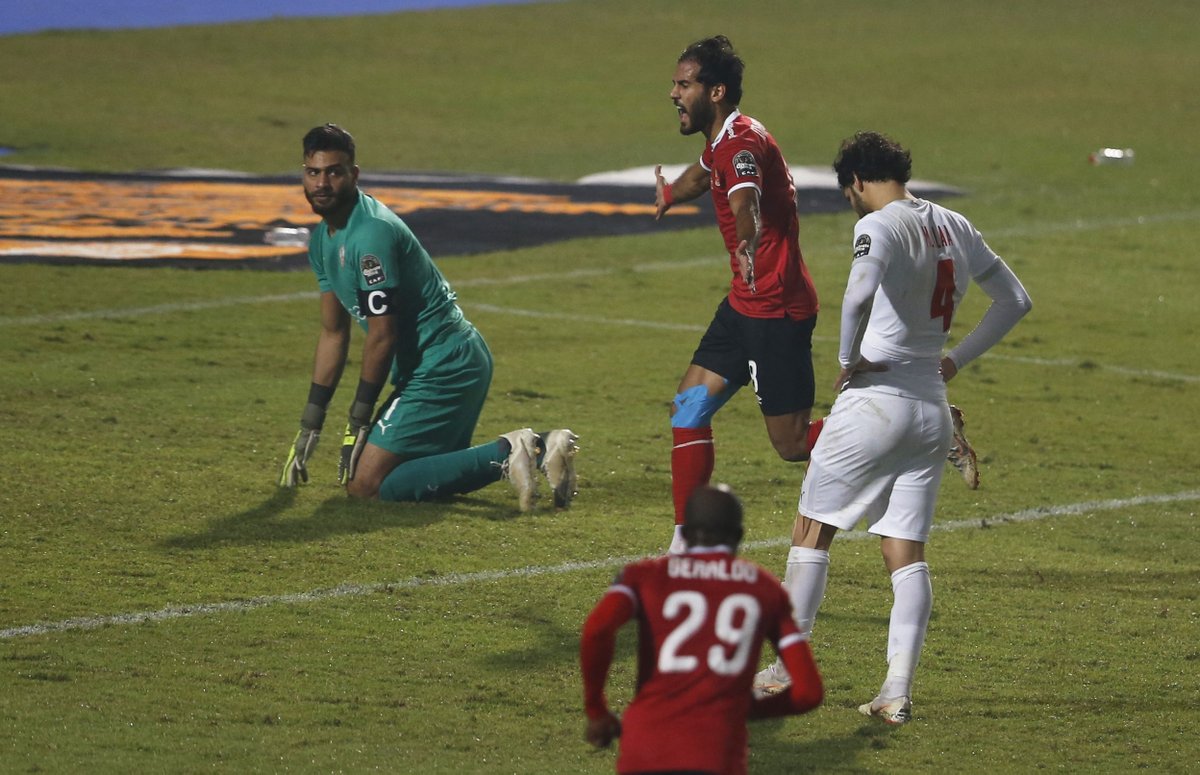 Both teams had everything to fight for in the game, and it was a tough match as both teams put up a really good fight against their opponents. Zamaleck have been crowned the winner of the tournament on five different occasions, but had their last triumph eighteen years ago, in 2002, while the current champions last won the trophy in 2013.
Amr Al Sulaya broke the deadlock as early as the fifth minute
as he handed Al Ahly an early lead at the Cairo International Stadium. Zamaleck fought back and earned an equalizer through Mahmoud Abdel RazekFadlallah's strike just before half-time. However, Al Ahly always looked like the owners of the trophy as MagdiKafsha struck deep into the closing stages of the game to hand his club the trophy.
The late strike handed Al Ahly their ninth African Champions League title, one they will be proudly talking about for some time.
The final was a historic one, as it featured two teams from the same country for the first time since the tournament's inception. It's no surprise that both teams made it to the final though, as they have been superb all season and are arguably two of the biggest clubs in African football currently.
Al Ahly coach PitsoMosimane is no stranger to clinching the title, as he became just the third manager to win the trophy with two different clubs; lifting the trophy with Mamelodi Sundowns, and now Al Ahly. The victory also meant that he won his fourth title this season.