Ahead of the match between Nigeria and neigh orubg country Ghana, the Super Eagles have released their squad list through head coach Austin Eguavoen and it has caused some stir and reactions. The squad list for the Super Eagles clash against Ghana has continued to generate a lot of controversies, but Eguavoen has affirmed that he is still in charge  Super Eagles interim boss Augustine Eguavoen has affirmed that he has the final say in player selection in the Super Eagles.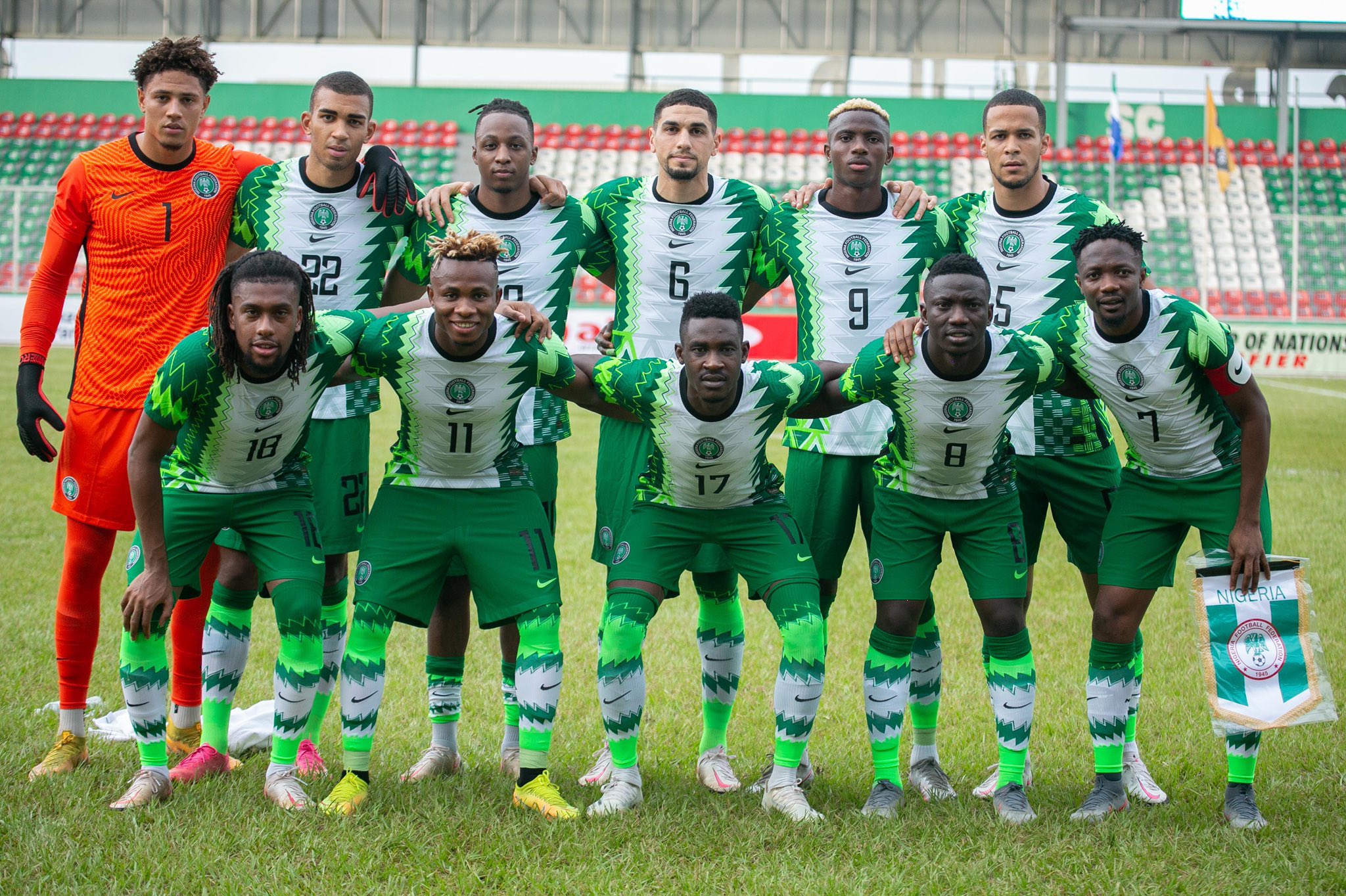 The Nigeria Football Federation released the 22-man squad plus seven stand-by players ahead of the crucial Qatar 2022 World Cup qualifiers against Ghana later in March. And as usual, the list sparked a lot of controversies. Super Eagles fans questioned the addition of some players and the omission of others. And others even went as far as accusing the NFF of interfering with the squad selection after receiving players.
However, the former Enyimba boss has explained that although he consulted with his assistants when drawing up the list, he still had the final say.
Speaking to Brila TV, Eguavoen confirmed that he uses his assistant coaches ahead of every game but the final decisions are usually his to make. He said that he continued with his people and they all had different opinions, but when he tool a good look at it, ha realized it was something close to what he had in mind, and then he slept over it for two days. He admitted that time was running out and the list had to be released.
Nigeria trade tackles with the Black Stars of Ghana on the 25th of March before returning to Abuja four days later for the second leg. It is set to be a blazing fixture and a battle on the pitch between the two giants of Africa.